Local government representatives are always looking at ways to improve upon our already wonderful town. Current plans for renovation projects, infrastructure upgrades and zoning regulations are all areas that are high on the priority list.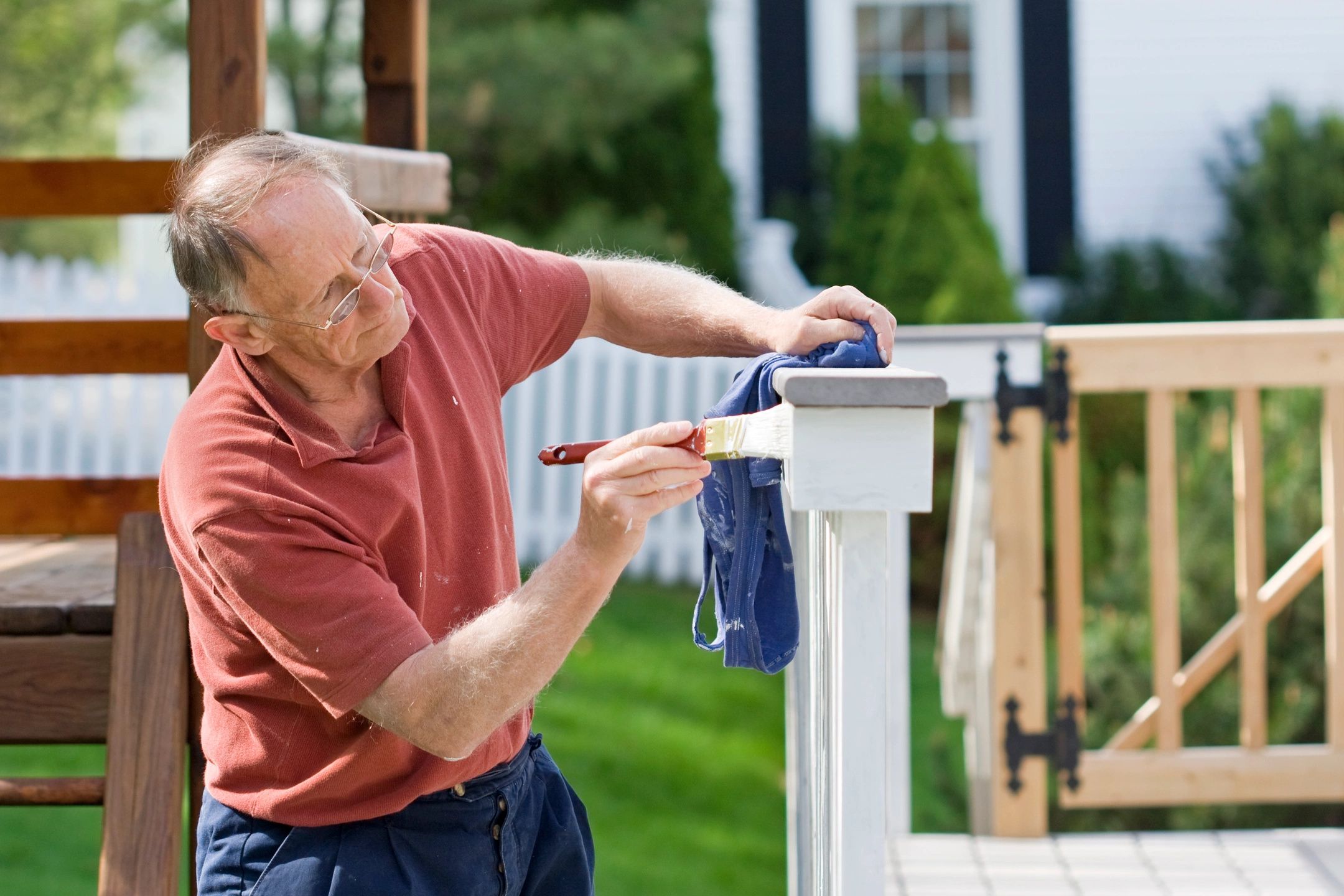 Click here for a list of Town Officials and their contact information: Place holder for Link
Click here for Town Council Meeting Schedule, Agenda and Minutes: Place holder for Link
Our school system is rated in the top 40 public schools in the state of Indiana and provides challenging, focused learning opportunities to its students. Many of our teachers are graduates of our school system, returning home after college to the comfort of their own home town. These professionals are providing not only a great education but an example of pride in where you come from.
Home town festivals are one the highlights of Liberty's community. Annual festivals draw in vendor's and visitors from all parts of Southern Indiana and Ohio where they can enjoy great carnival like foods and crafts, classic car shows, parades and a special favorite – "Christmas in Our Hometown" which offers holiday inspired events for all. Liberty is also the home of the county 4-H fair which is well attended and greatly supported by local agriculture and business alike. You have to come and see the 'Baby Show' beauty contest – it's the best!